Arboriculture and Urban Forestry in the CVRD since 2013
Serving commercial and residential customers in Courtenay, Comox, Cumberland, Campbell River and surrounding areas.
See Our Services
250-702-7844
In Courtenay and Campbell River
Comox Valley Arboriculture and Urban Forestry Professionals
Established in 2012, in Courtenay British Columbia, The Coastal Arborist Tree Care Company is guided by the principles of the International Society of Arboriculture, and a high standard of efficiency and safety. Qualified to deal with a variety of situations unique to our coastal environment, we offer full service tree care to residential and commercial properties.
From the installation and maintenance of trees, woody shrubs and other plantings, to remediation and removal, we provide informative, long term strategies for your property and project. Two I.S.A. certified and registered members offer a focused and experienced approach to tree care that includes, urban landscaping, property tree assessments, wildlife and hazard tree assessment, and equipment operations.
The Coastal Arborist comes fully insured and is registered with Worksafe BC. From small residential concerns, to large scale development requirements, we can help you make the right decisions regarding the success of your trees and the safety of the property surrounding them. We provide friendly , reliable service with competitive rates. So give us a call when you want to talk trees.
Although tree removal is a last resort, there are situations when it is necessary. An arborist can help decide whether a tree should be removed. Our arborists can help make the right decisions for tree preservation and safety of your property.  A poorly cared for tree can cause future instability as well as be costly to maintain.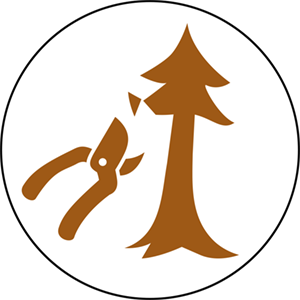 Whether investing in landscaping services for your own enjoyment or to increase your property value for a home sale, we understand it's more than a lawn: you're creating and caring for an outdoor living space.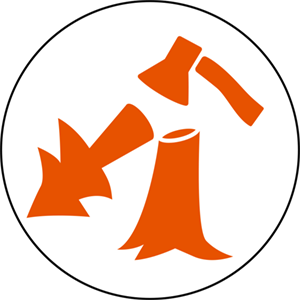 Trees provide shade, beauty, property value, and wildlife habitats–not to mention the oxygen we breathe. That's why we prioritize efforts to care for your trees from roots to canopy, to ensure they not only survive but thrive, year after year.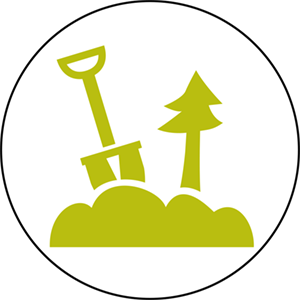 Courtenay
Comox
Cumberland
Denman Island
Hornby Island
Royston
Campbell River
Union Bay
Fanny Bay
Black Creek
Merville
Lazo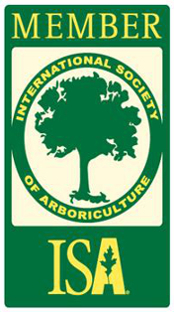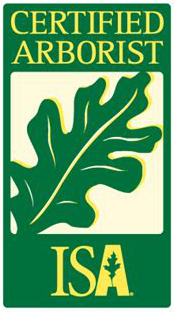 The Coastal Arborist, 1120 21st Streeet, Courtenay, British Columbia, V9N 2B8, Canada 250-702-7844 info@thecoastalarborist.com