The Coastal Arborist Tree Care Co. is fully insured, locally owned and family run. We offer a complement of tree and landscape services for commercial, residential, and municipal clients in the Comox Valley and Campbell River. We love to be outside, and we want you to, too! Get the most out of your property by extending your living space outside the four walls of your house. Lets make your green space your dream space!!!
Why Hire The Coastal Arborist Tree Care Co.:
professional techniques following national standards (ISA, TCIA)
ongoing safety program
continuing education for all field employees
diagnose and treat trees with diseases and pests
foreman on site is an ISA Certified Arborist
well maintained, specialized equipment
proper liability and Worksafe BC  insurance
detailed, written reports and estimates
prompt communication
scheduling with advance notice
thorough cleanup on site
care taken with your existing landscape features and personal property
a range of services to best meet your outdoor living needs
…Josh and his crew's ability to work fast, to clean up the mess, to be pleasant, to work safely in tight situations and to show up as promised, has made the Coastal Arborist our go to tree service, as well as my personal choice…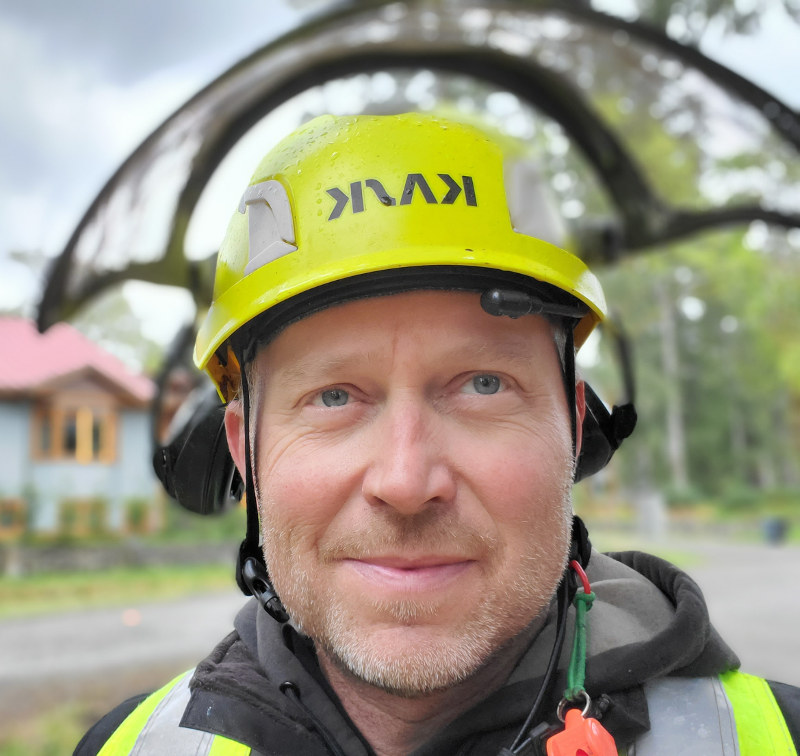 Joshua Spears
ISA Certified Arborist PN6795A
BC Certified Tree Risk Assessor #P2790
First Aid
Joshua Spears, owner and founder of The Coastal Arborist Tree Care Co., is an ISA certified arborist and a third-generation tree worker. Growing up on Hornby Island, Joshua has cultivated a lifelong passion for trees by learning about tree care from the ground up. Joshua is an experienced tree climber and woodsman, and has worked as an arborist throughout British Columbia, from small residential projects to large-scale developments. Joshua and his team have created a strong safety culture at The Coastal Arborist and continue to improve standards and equipment.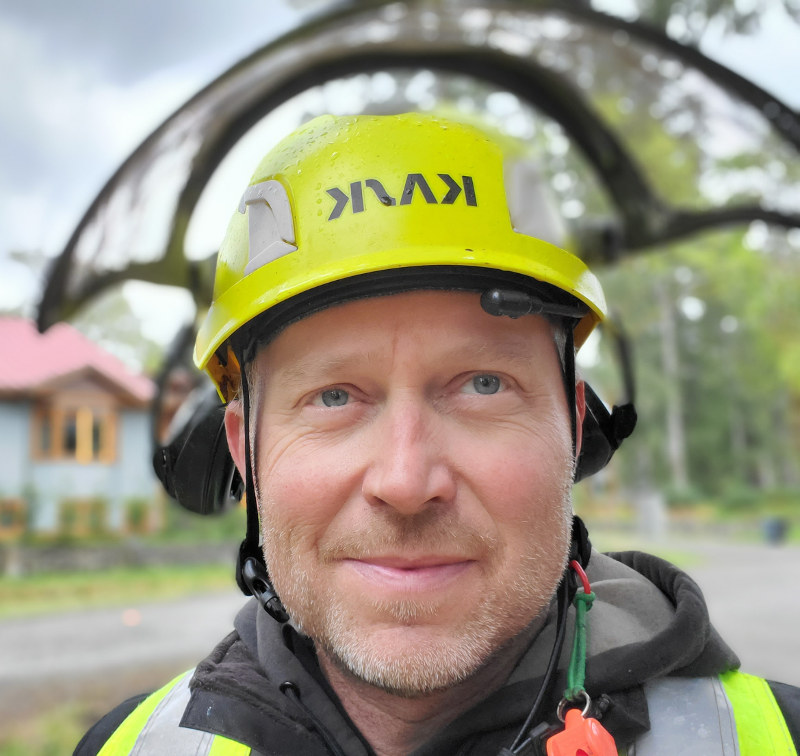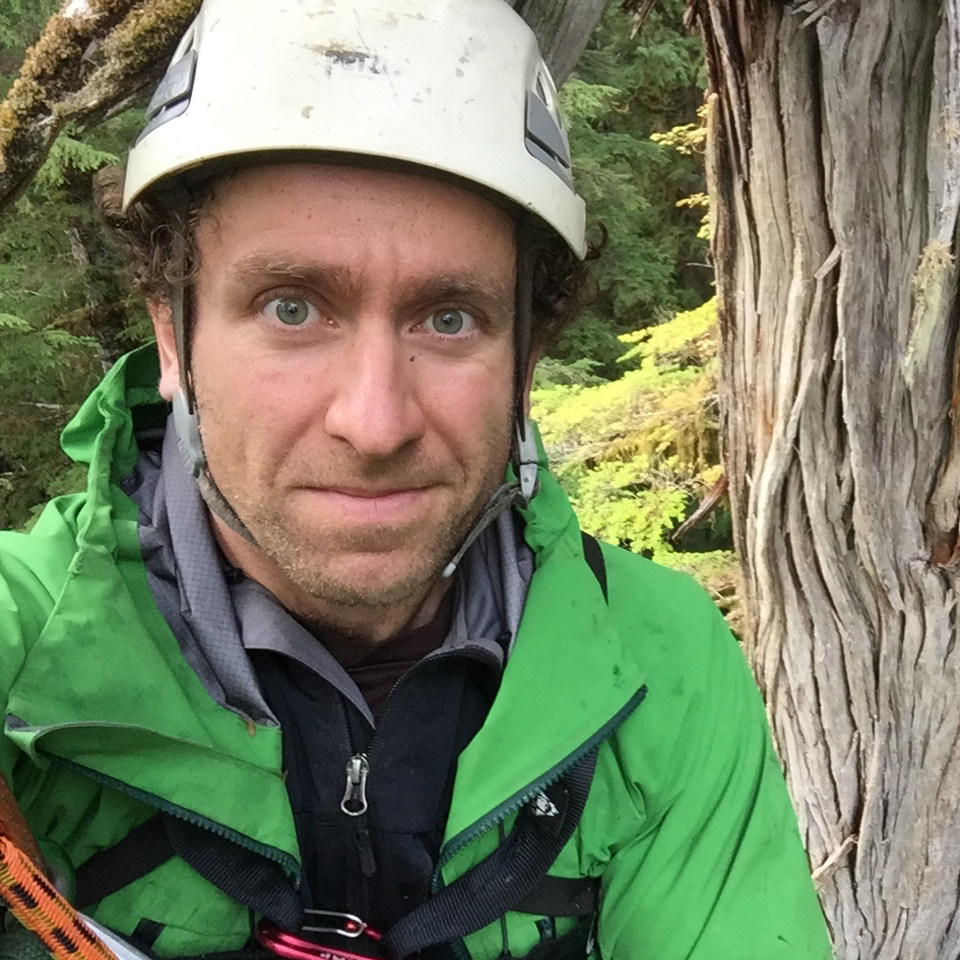 Ryan Murphy
ISA Certified Arborist PN5779A
Registerd Biology Technologist #98
First Aid
Ryan has been working with The Coastal Arborist since 2015. He brings a wealth of knowledge as a climbing arborist and consultant gained during his 17 years of experience and 14 years as an ISA Certified Arborist. 
Ryan also works as a wildlife biologist which compliments his skills as an arborist in fields such as ecology, soil science, and botany. This combination of skills and experience mean that he is passionate about trees equally for their aesthetic beauty and their environmental significance.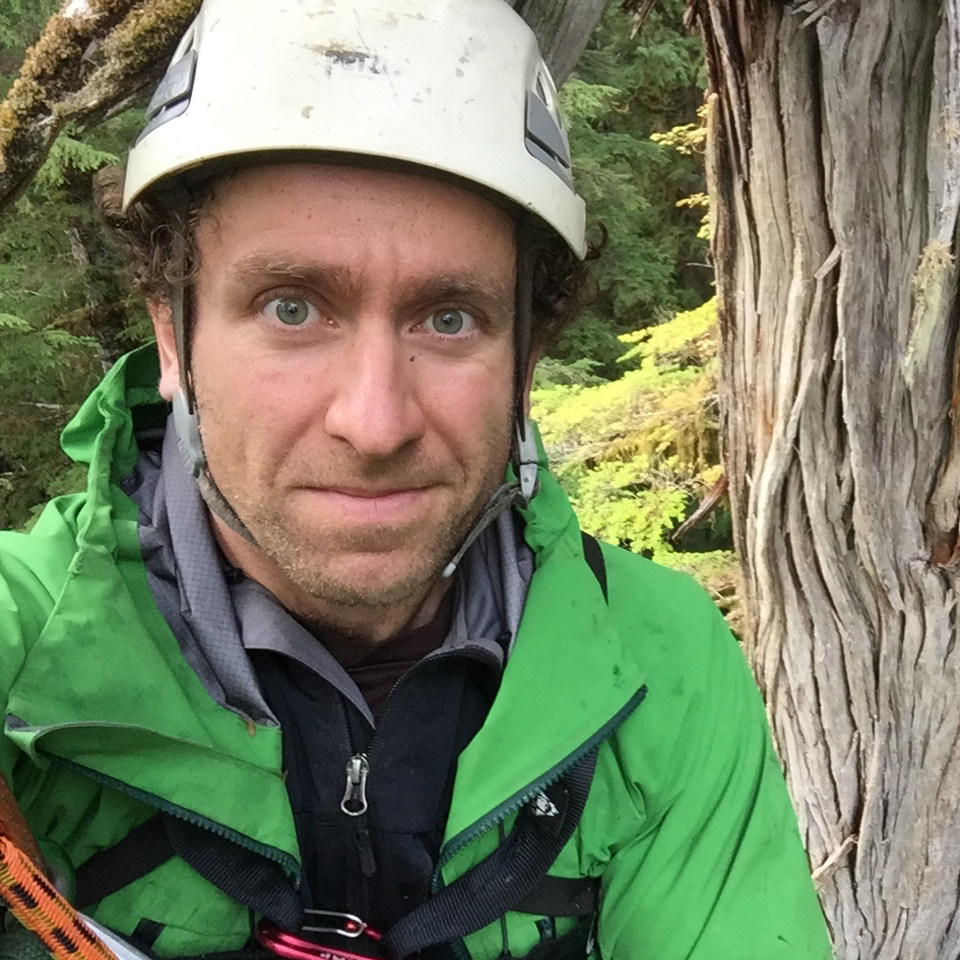 Payment & Pricing Information
Estimates are free for customers in the Comox Valley and Campbell River region, with the following exceptions:
Consultations are $125, for assessment of tree health, risk, pests, and diseases; or to formulate a long-term care plan for your property. Up to one hour with an ISA Certified Arborist; includes a written estimate for recommendations discussed. Reports for various purposes are available at an additional cost.
For a property that has not yet been purchased, there is a $125 fee to make recommendations and give a quote. If the work is approved and ordered, this fee will be subtracted from the final invoice.
Depending on the size of the project, some landscape design work may cost $125 – $250 to draw up; however, the initial site visit is always free.
Payment Expectations
In general, a client may expect to put down a deposit upon signing the contract: 20% for tree work, and 50% for landscaping. The remainder will be due promptly upon completion of work.
Forms Of Payment
Personal Cheques
Cash
E-transfer
In addition, we work with clients on payment plans when the work is necessary but the cost was unplanned. For customers is the Comox Valley and Campbell river, please contact our office at 250-702-7844 to discuss any questions regarding your payment options.
Hear What Our Clients Have To Say:
Wonderful quality work done by Josh and his team. I would solidly recommend them to any who require the services of a professional, knowledgeable and courteous arborist. Great high angle work and safety focus. Solid dependable company with super employees.
Josh has been caring for my trees for more than two years now and doing a fantastic job. He has expertly handled big felling jobs as we cleared to build and given a lot of solid advice on species, planting and management of danger trees. We wanted to minimize what we removed in order to maintain as much of the character of the land as possible and the Coastal Arborist has been attentive to that objective. They are prompt, efficient and cost-effective. Highly recommended.
I selected the Coastal Arborist based the company's willingness to establish a plan for our senior citizen complex with many small cottages spread out over 3 or so acres. At the time, I was the board representative responsible for grounds and knew the difficulty of pleasing all the residents. Josh and his crew's ability to work fast, to clean up the mess, to be pleasant, to work safely in tight situations and to show up as promised, has made the Coastal Arborist our go to tree service, as well as my personal choice. I wholeheartedly recommend this company.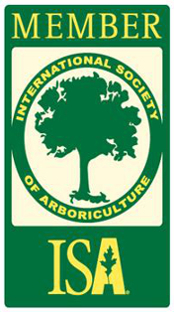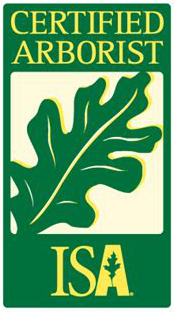 The Coastal Arborist, 1120 21st Streeet, Courtenay, British Columbia, V9N 2B8, Canada 250-702-7844 info@thecoastalarborist.com