Request Work
Proudly Serving the Comox Valley and Campbell River areas.
Contact Us
Reach an actual person when you call our office! Describe your project/needs, and we'll schedule a free estimate or a paid consult.
Meet A Certified Arborist
Get an instant estimate for the work and sign the proposal on the spot or conveniently online at a later time.
Get A Timeframe
After signing the proposal, our office manager will reach out to set up a timeframe for the work to be done.
We Get It Done!
We'll arrive to take care of your project and give you the opportunity to make payment on the spot or later online.
Call Us
For free estimates or general inquiries in Courtenay, Comox, Cumberland, Campbell River and surrounding areas, please call us directly at the number below.
250-702-7844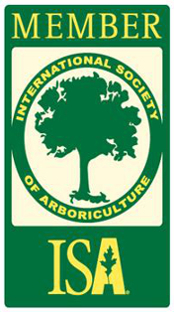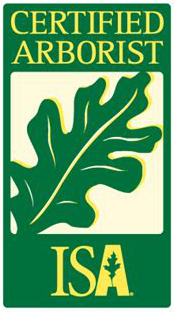 The Coastal Arborist, 1120 21st Streeet, Courtenay, British Columbia, V9N 2B8, Canada 250-702-7844 info@thecoastalarborist.com