Services
From Tree Care & Removal to Plant Health Care and Landscaping, The Coastal Arborist proudly serves the Comox Valley and Campbell River areas.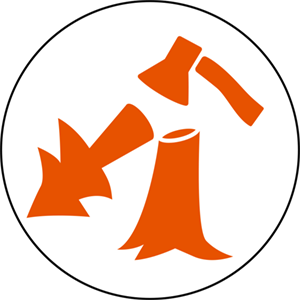 Tree Care & Removal
Tree work has been rated one of
the most dangerous jobs in
Canada, so our professional team's training, experience, and equipment make all the difference to our clients' peace of mind when hiring a tree service. As Certified Arborists, we make it our business to stay up to date with industry best practices, gear, and techniques, to provide the highest level of service. We work year around with climbing and MEWP  (mobile elevated work platform). Those tight spaces next to your house, garage, pool, garden, etc. are no problem to access, and we also offer low-impact options where preservation of lawn or other landscape features is a concern. Reasons to hire our professional tree service: Increase safety for you and your home, to reduce the likelihood of storm damage; assess stability, vitality, cracks, damage, rot, disease, and pests. Creating a long-term or multi-season plan to care for a large property or wooded lot; or to simply invest in and enjoy your landscape.
Natural tree pruning

Fruit tree/small orchard pruning and care

Brush chipping

Cabling and bracing to support weak branch attachments
Consultations for health, safety, and long-term care plans ($125 fee): Upgrade your free estimate to a paid consultation, for an in-depth inspection of your property from an ISA Certified Arborist. This is especially recommended for clients who have just purchased a home, have multiple projects to complete, or would like to learn more about the specific trees you have. You will receive information on the recommended safety, health, and aesthetic care for your trees and shrubs, as well as estimates for any immediate work or long-term investments you'd like to make in your property.
Commercial arboriculture services for development and property management. Inventory assessments and proposals according to local by-laws.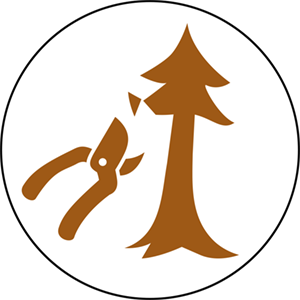 Plant Health Care
Trees provide shade, beauty, property value, and wildlife habitats–not to mention the oxygen we breathe. That's why we prioritize efforts to care for your trees from roots to canopy, to ensure they not only survive but thrive, year after year. A small annual investment in your trees and shrubs can encourage growth and support overall vitality.
We stay up to date with the latest research on the diseases and pests affecting our local landscape. If you have a tree or shrub that is looking sick or in decline, we recommend a full evaluation of your landscape with an ISA Certified Arborist, to identify problems and determine the best course of action to keep your trees and shrubs healthy.
Deep root excavation and girdling root pruning
Mulch ring installation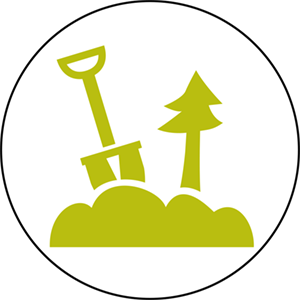 Landscaping
Whether investing in landscaping services for your own enjoyment or to increase your property value for a home sale, we understand it's more than a lawn: you're creating and caring for an outdoor living space. Our professional team offers a variety of expertise in planting and design, restoration, and maintenance, to bring life outside the four walls of your house. Landscaping clients also benefit from the expertise of an ISA Certified Arborist overseeing their tree planting process, from specimen selection to location and installation. We'll choose the right plant, for the right place.
Consider one of our annual landscaping packages to maintain your outdoor living space in every season:
Essentials Landscaping: Prune all shrubs and ornamental trees; weed all beds.

Welcome Home Landscaping: Prune all shrubs and ornamental trees; weed and mulch all beds; fertilize all shrubs and ornamental trees.

Peace of Mind Landscaping: Prune all shrubs and ornamental trees; weed and mulch all beds; apply organic weed spray; fertilize all shrubs and ornamental trees; spring and fall cleanups, will arrange for mowing services if desired.
Additional landscaping services:
Tree and shrub planting and transplanting

Mulching

Privacy screens, curb appeal, large and small-scale plant installations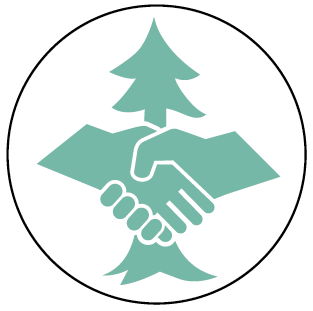 Equipment
Custom 2016 Isuzu arborist truck with a 12 yard capacity. Paired with a 2013 Bandit chipper our equipment allows for maneuverability in small spaces, yet maintains the ability to get work done. We also use state of the art lithium ion battery powered hand tools which are better for the environment and have less noise. 
Tracked Lift
British Columbia's first 87ft hybrid spider lift is a marvel of modern lift technology.  Our truck mounted version makes transport and setup quick and efficient. Hybrid power allows for near silent operations or working indoors. Tree access has never been safer and more productive. The high amplitude, articulated, telescopic booms and tracked shift capabilities set the unit apart in its own class.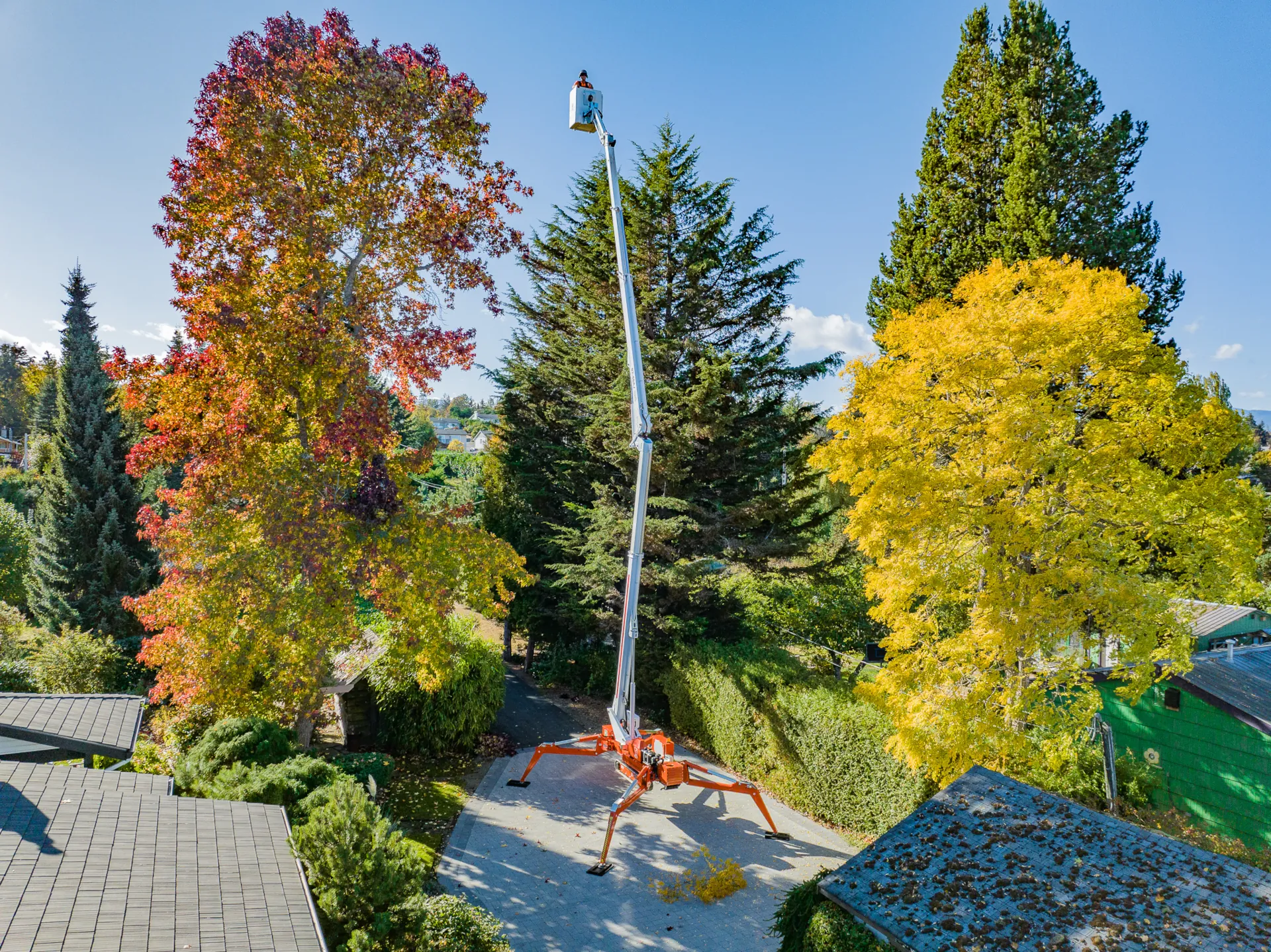 Lift Highlights
87 ft working height
48′ Outreach
Fits through 36″ passage, gate, backyard
unmatched jib amplitude of 140 degrees
Allows working 21′ negative
13′ 1″ X 19′ 4″ standard footprint
low PSI outriggers
8, 300lbs overall weight
21′ 7″ overall stowed length
Hydraulic variable width carriage
non marking rubber tracks
Kubota and lithium ion hybrid power
AC power, 3000 psi water and air to bucket
Applications:
high angle hazardous trees

awkward trees and high hedges

specialty pruning services

roadway hazard abatement

trail system tree maintenance

environmental projects

habitat restoration and creation

tree preservation pruning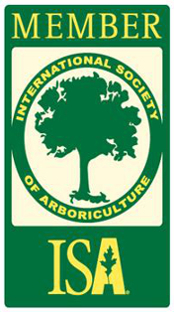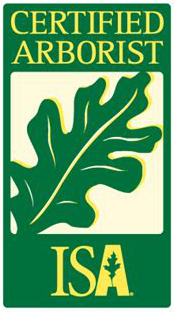 The Coastal Arborist, 1120 21st Streeet, Courtenay, British Columbia, V9N 2B8, Canada 250-702-7844 info@thecoastalarborist.com